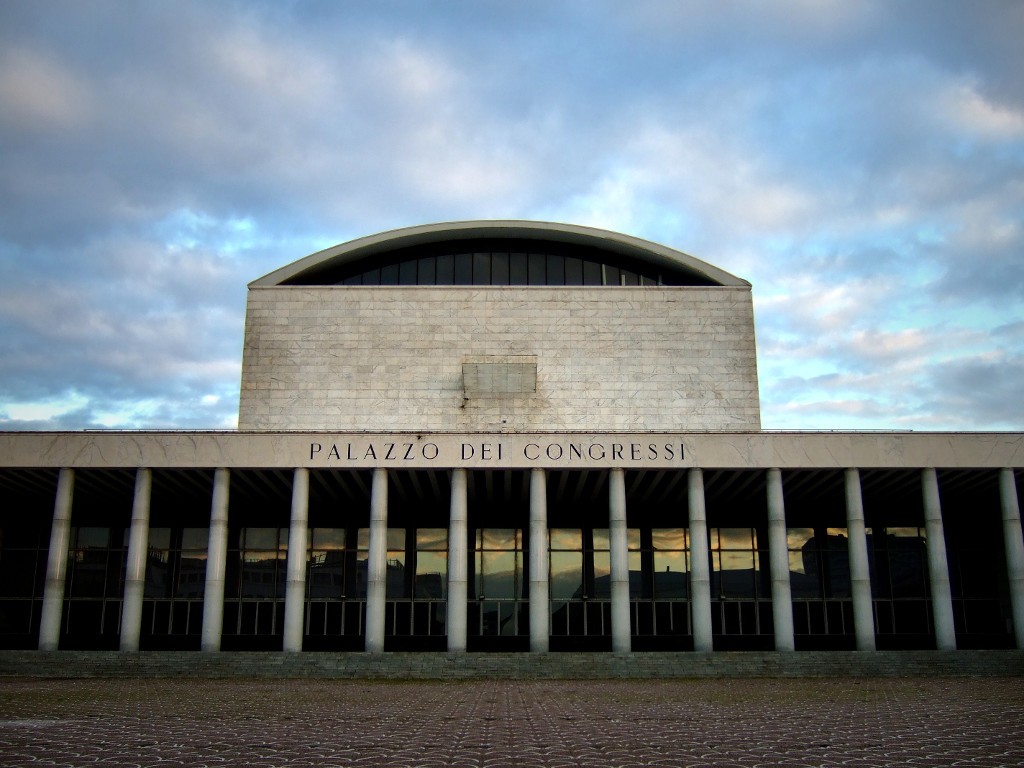 PALAZZO DEI CONGRESSI
PALACE OF THE CONGRESS
(Piazza Adua 1- Florence)
Housed in the nineteenth-century Villa Vittoria Palazzo dei Congressi in Florence it has a prestigious congress hall, the 'auditorium, which seats up to 1,000 people with attached 920 square meters of exhibition space, as well as various meeting rooms for 50, 80 (Room Onyx) and 200 people (Green Room) located inside the 4 floors of the villa. Surrounded by a secular garden The congress palace and the adjoining limonaia are located in front of the Business Center, and are connected by a pedestrian square at the Fortezza da Basso, thus forming a trade fair and congress spaces within walking distance, in the center of the city.
The charming interior of the structure is characterized by the alternation of furniture and antique furniture and Florentine rooms with modern design and functional.
A stone's throw from the B & B there is the bus stop ATAF n. 23 connecting in a few minutes or can be reached by walking for about 15 minutes.