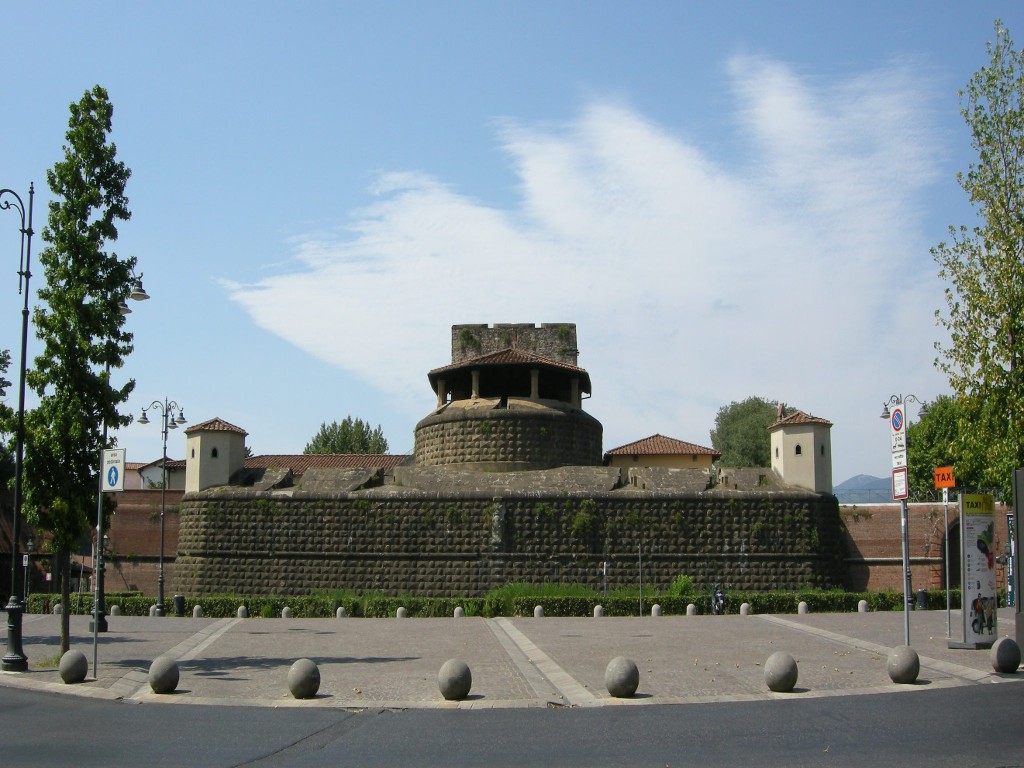 FORTEZZA DA BASSO
Fortezza da Basso
(Viale Filippo Strozzi-Florence)
Masterpiece of the 'Renaissance military architecture, designed by Antonio da Sangallo the Younger on behalf of Alessandro de' Medici and built between 1534 and 1537, the Fortezza da Basso from 1967 the main structure of the fairgrounds in Florence located in a strategic position in the historic center of the city.
With an area of ​​nearly 100,000 square meters of which more than half covered, the Fortress is the ideal place for fairs and congresses with a high number of participants, with the ability to build a 3,500 seat plenary hall, but also home to large receptions representation and galas.
Currently the Fortezza da Basso hosts the most prestigious exhibitions of the city of Florence, the "Florence Gift Mart" all '' EuroCamper ", from" Pitti Immagine "to" Congress Tourism Exchange "by the" International Crafts Show "to" Prato Expo ". To improve the exhibition offer, in the middle of the large inner square, it was inaugurated in 1977 a three-storey pavilion, developed by architect Pierluigi Spadolini.